Below are the most simple steps on how to download photos from your iPhone to pc using Autoplay.
This method am about to teach you is one the simple method to download photos from iPhone to pc.
First; Connect your iPhone to your computer using a USB cable and grant permission of access to the computer from the "Trust this computer?" pop up on your iPhone.
Check the photo below;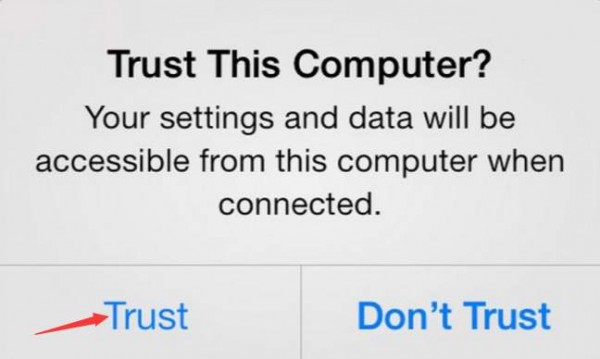 after granting permission, a pop-up will be displayed on your computer with the heading "Autoplay". Click on "Import pictures and videos" option.
Also, check the image below;
Then Click on "import settings" to be able to specify where to copy to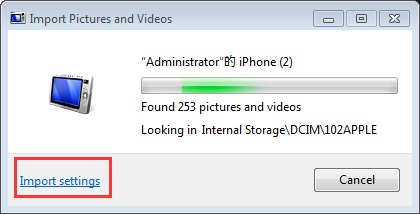 After that, On the next window, click on "Browse" in front of "Import images to" in order to navigate to the folder where you want the images copied to. Click on "OK" once you are done with the settings.