Below is still another method of transferring photos from iPhone to pc using iCloud.
First; Open your iPhone and navigate to "Settings".
Second;  Under settings, tap on your Name or Apple account ID and then click on "iCloud" on the next screen, then tap on "Photos" option and select "My Photo Stream"
Check photos below;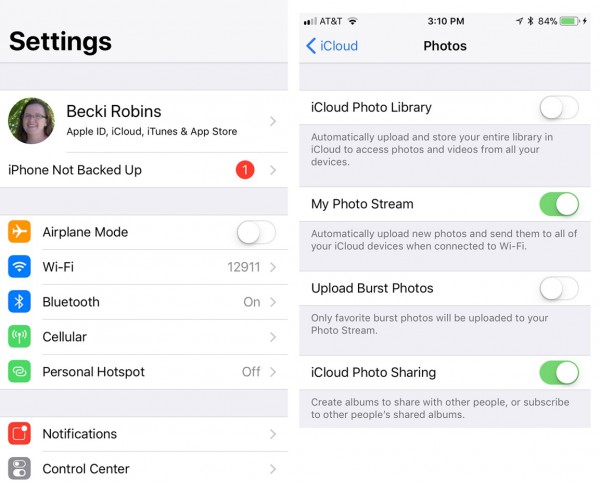 Third;  Go to the iPhone photos app and tap "Shared" at the bottom of the screen to create a shared photos name and then tap "Next".
Fouth;  Tap the album just created and click on "+" to add photos that you wish to transfer to the album. You can then click on "Post" to send it to iCloud.
Fifty;   Download iCloud software for PC, install and launch the app. On the iCloud window, click on "Option" next to "Photos" to view options settings and preferences.
Check the photo below;
sixty;  Check "My Photo Stream" then select a location to download the photos to then click "Done"
Check out the photo below;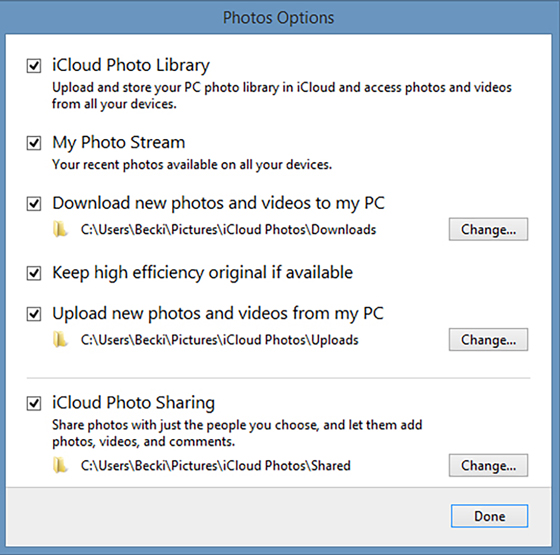 Lastly; Click on "iCloud Photos" from the left pane of windows explorer, then select the "Shared" folder to see the album you created on your phone.